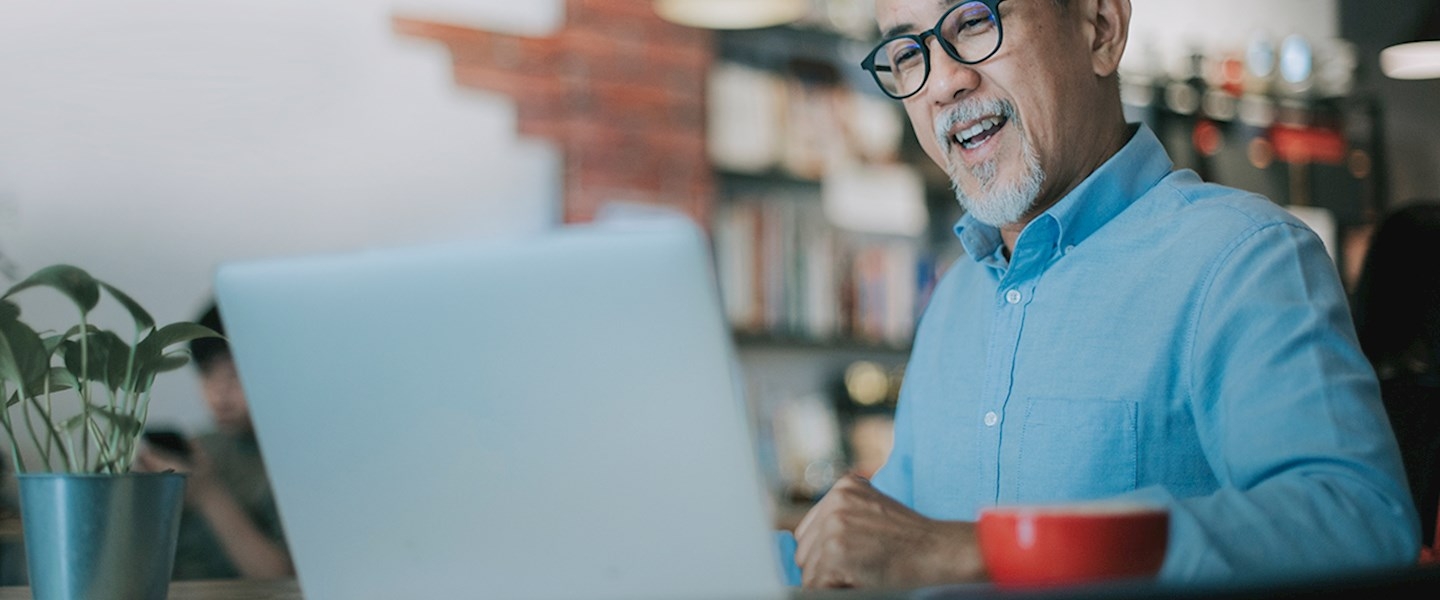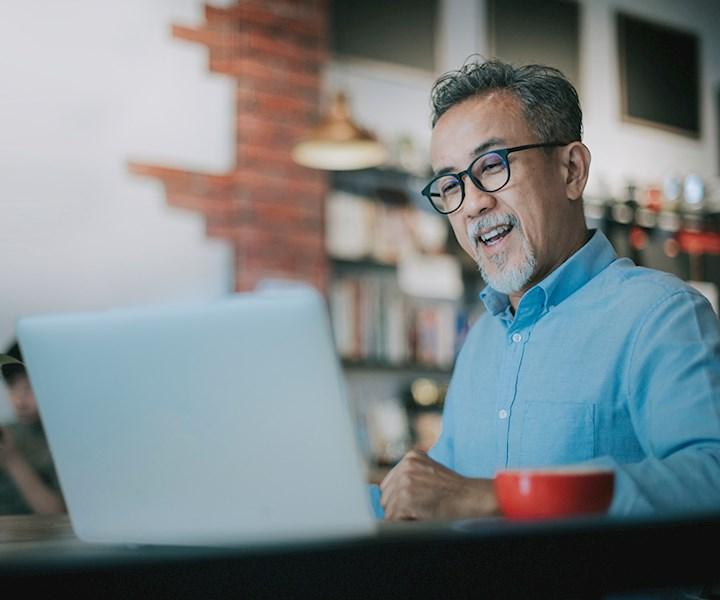 Wilson Parking proudly celebrated our 60th Anniversary in 2022
We specialise in car park management, maximising yields via high-tech solutions and top-notch customer service. Most of our Clients have had multiple contracts with us as we believe in long term relationships
As one of Singapore's biggest car park operators with more than 500 car parks in our portfolio, we work closely with major government agencies like HDB, JTC, NParks, URA and SportSG as well as various private property owners of industrial and mixed developments, hospitals, hotels and malls.
We have tailor-made specific solutions for iconic projects in Singapore including the Marina Bay Sands and Singapore Sports Hub and we can do the same for your property, no matter the size or scale. New technologies like License Plate Recognition, Electric Vehicle Charging, Tailgating Enforcement, Valet Management are also available to suit your needs.
The Wilson brand is well-known in the marketplace and our competencies are well-recognized in an array of services. Besides managing car parks, we also provide enforcement services for HDB and LTA.
Give us a call and we will gladly share how we can be of service to you.