Electric Vehicle Charging
In line with Singapore Green Plan 2030 and the significant increase in the EV (Electric Vehicle) adoption in Singapore, Wilson Parking offers our esteemed partners EV charging services alongside car park management to cater to the EV drivers' needs within your car park.
If your business requires EV Charging infrastructure, we can support your needs.
Contact us here.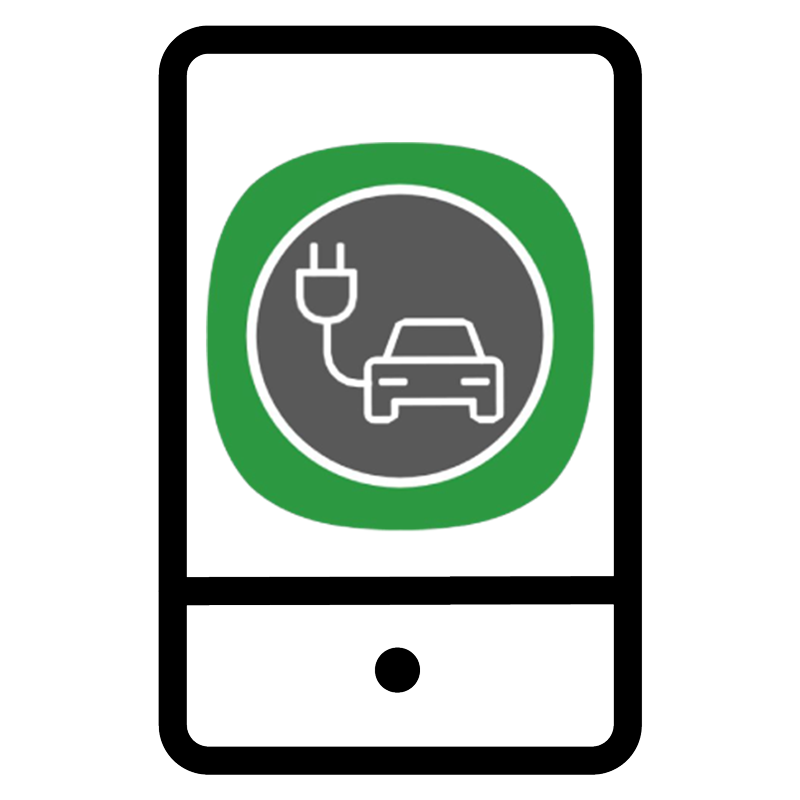 Certified Charging Point Operator (CPO)
LTA-Approved and Certified Smart Charger Operator that can carry out smart functions and capabilities under the requirements of Electric Vehicle Common Charger Grant (ECCG)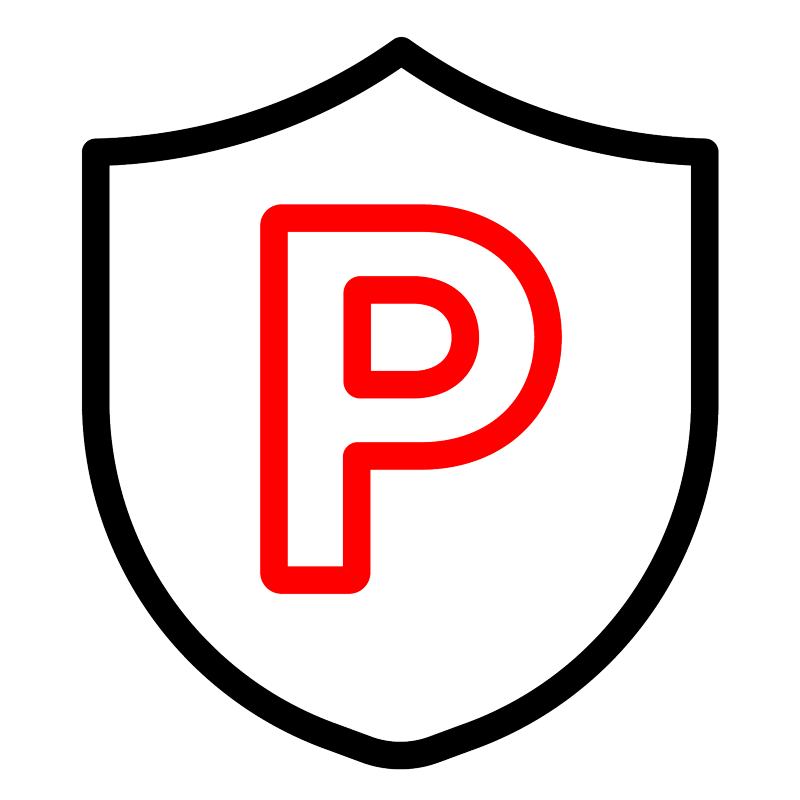 Integration with Car Park Management
FastParkNCharge can be integrated with parking software system and provide the one-stop solution for Wilson Parking car park users for EV and season parking services.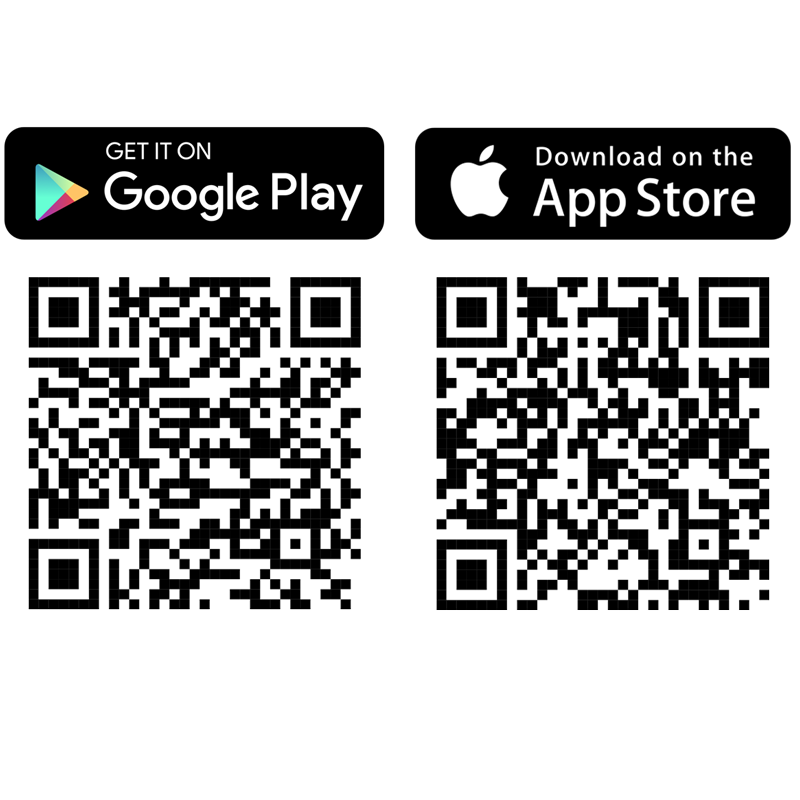 FastParkNCharge Mobile Application
FastParkNCharge EV Charging mobile application connects every EV drivers to the nearest charging stations, offering real-time charging status and personalised notification and more