Wilson One - Your Season Parking Portal
Wilson One - Your Season Parking Portal - Intro

Click here to sign up and apply for monthly parking with us.
For existing members, sign in here to access your account.
Available eServices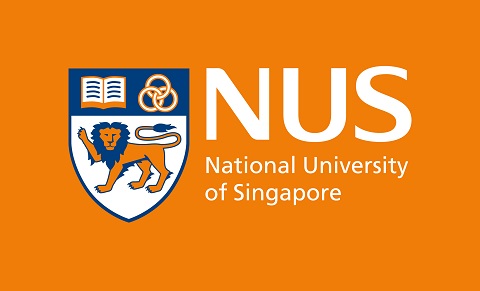 Click here to access the Staff and Students season parking application form for Bukit Timah Campus Car Park.
Season Parking
For all other season enquiries, feel free to email us at park@wilsonparking.com.sg or give us a call at 6411 5592.
Sales and Marketing
For any car park management opportunities, advertising or collaborations at our car parks, do email us at bd@wilsonparking.com.sg for our sales and marketing team to provide a comprehensive solution to all your needs.